Free School Website Consultation
Are you looking for some ideas on how to improve your school website? Or how to get more parents using it? Maybe you'd like to know more about how a school app can help? Or how the app works with your website?
As a busy head teacher or school IT manager, you have a lot of options and it's not always easy to know which ones will have the most impact. 
Do you need a new school website? Or does your existing site just need some improvements? How do you get more parents using the website and can a school app help? Who mainly visits your site and what are they expecting?
We can help by taking the time to listen, then providing our honest advice.
Book your FREE consultation
Yes, I want to get some advice about my school website!
About Your Website Consultant
I'm Chloe, and I want to help you improve your school website!
Your school website is the ideal place to showcase your strengths and tell the world who you are and what you stand for. So it is vitally important to get it right.
The truth is though, that most school websites are in need of some improvements. 
I believe that your school website should be a place that shows the world who you are and what you believe in. 
A place that engages with parents, shows them what they want to see and helps them find what they need easily and quickly. 
24 hours a day. 365 days a year. 
That way your school website is your school, on your best day.
I'm Chloe Briggs and I've been designing and building school websites for the last 8 years.
In that time I've designed websites for schools large and small and this has allowed me to figure out what works (and more importantly what doesn't)! 
If you'd like to book a FREE consultation to see how I can help you with your school website, just fill in the form above.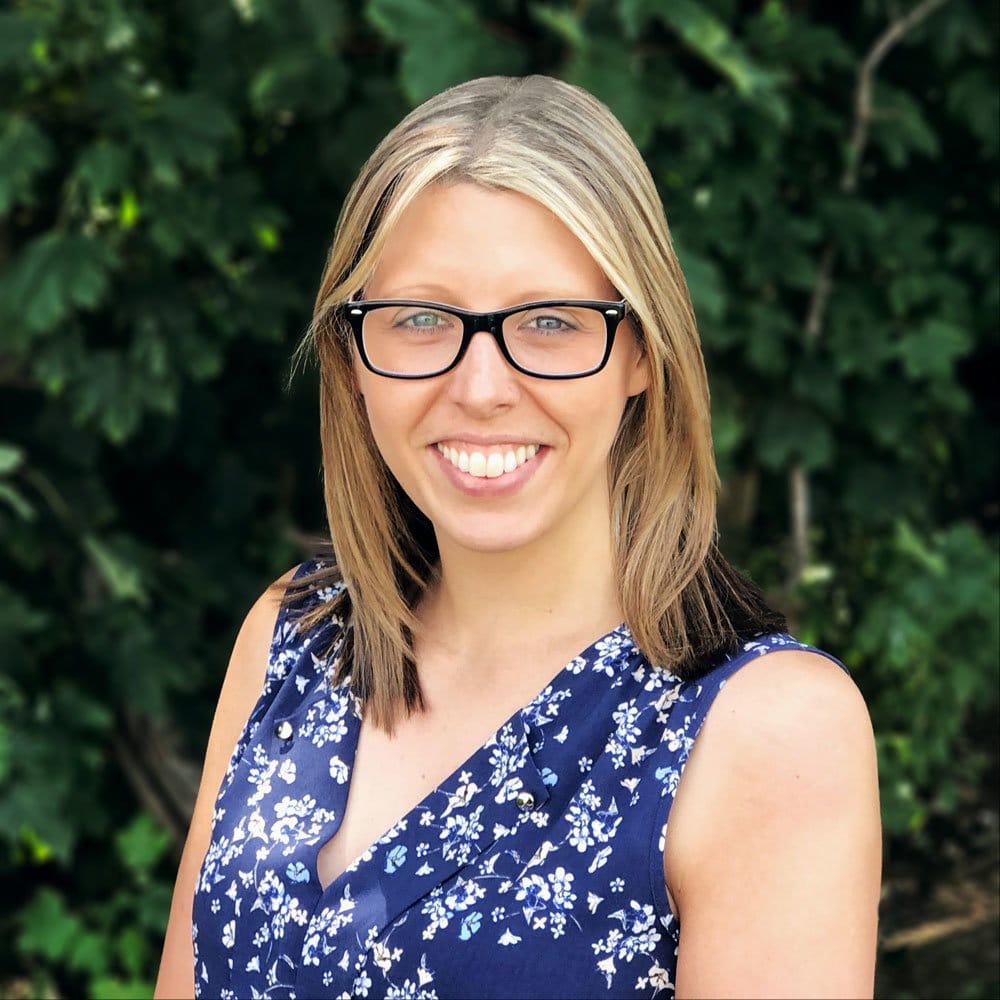 Chloe Briggs
Founder & School Website Consultant
Some of our recent school websites