Hello! We're a School Web Design Agency in Bedfordshire
We specialise in building beautiful, engaging school websites which help you to show your school in the best possible light.
Here at edu | websites, we believe that every school should have a great looking, user friendly website which makes it easy for them to communicate with parents and the wider world.
We also work with mySchoolApp to provide a smartphone app that's free for parents and works seamlessly with your new school website.
Ever since we started building websites over 10 years ago, we've been developing and refining our formula. This means we now have a proven process which we'll use to help you to define what your goals are, plan your content and deliver your new website.
This starts with finding out as much as we can about your school and developing a clear plan to help you to succeed.
We take a straightforward approach – we won't overcomplicate things needlessly and we won't make promises we can't keep.
In our 10+ years in the web design industry, we've designed and built a lot of school websites so we know what works (and what doesn't) and this experience helps us guide you through the process from start to finish. 
We also provide outstanding care and support services once your website is delivered, and we'll look after your the site on a monthly basis to make sure it carries on running smoothly & securely for the long term.
Take a look at our ever growing portfolio to see the work we do, or get in touch now to book a free consultation.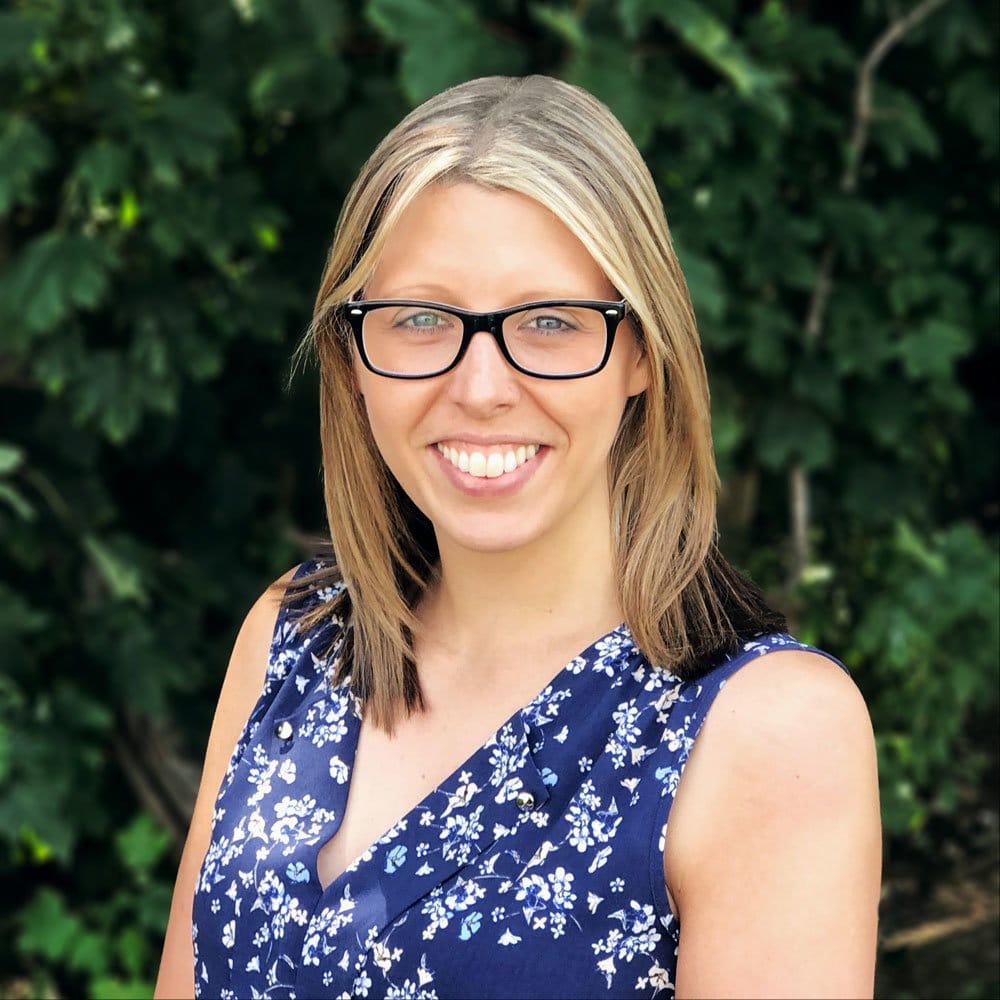 Chloe Briggs
Founder & School Website Consultant
Some of our recent school websites
FREE
Consultation
Just get in touch to schedule a free chat to find out if we can help your school.
Planning &
Digital Strategy
We'll find out about you and your school so we can advise on the best strategy to achieve your goals.
Mobile Friendly
Website Design
Lightning fast, mobile friendly websites designed to show your school in it's best light.
Full Support
& Maintenance
We'll look after your website every month to make sure it stays running smoothly and securely.